"The Auction Way is the Only Way"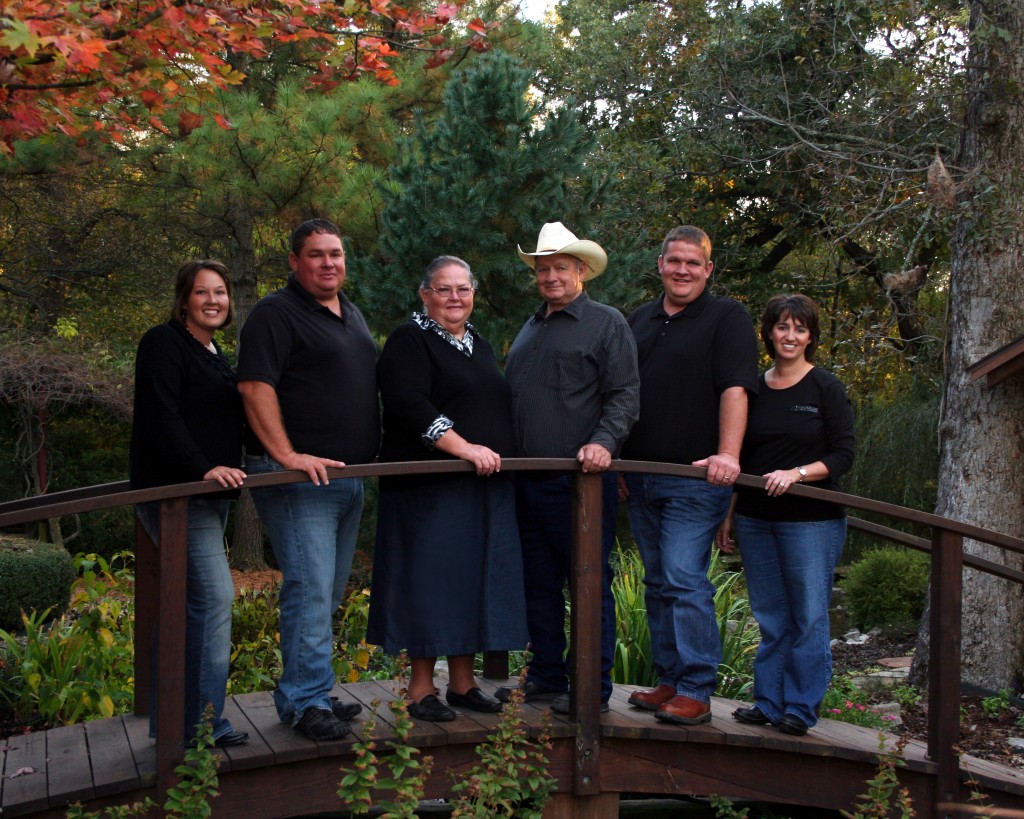 In addition to marketing your house or land, we can still conduct your estate, antique, or farm auction, as well as hold a moving sale for you. We believe you get more income for your possessions and that's what we are here to do.
Besides, that's what we've been doing for 50 years! The late, EJ Chupp our father and our Mom, Ida started our auction company back in 1972. Through the years Chupps Auction Company has grown into quite the business. After EJ's passing in November of 2020, Dale and Stanley offered a partnership to Jonathan Miller.  Dale, Stanley and Jonathan are auctioneers and Maria (Dale's wife) and Cindy (Stanley's wife) and Tamra ( Jonathan's wife) work in the office and keep the everyday business going strong.
We try our best to provide a honest place for you to do business and we know you can benefit from our auction, whether buying or selling.
We are a hardworking Christian family who strives to show our love for God in our everyday business with each and every customer.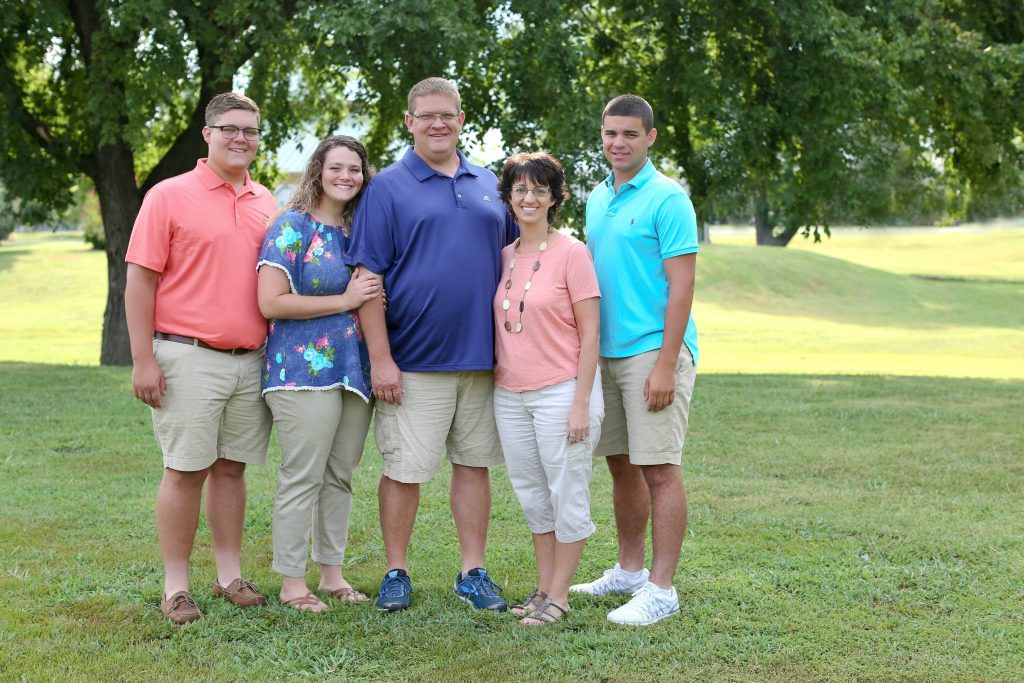 Dale Chupp & Maria Chupp
Dale-Auctioneer & Realtor for Coldwell Banker Neokla Selct.  Dale also schedules all upcoming auctions and helps our clients determine what method of service will profit the best return.
Maria-Office Manager & Realtor for Coldwell Banker Neokla Select.  Maria also publishes all online only auctions and helps with all necessary duties to see that every online purchase is out the door to each buyer.  Maria is a critical piece to the puzzle, but would love to stay home and snuggle her first grand baby.
Justin Chupp, their youngest son is an OSU grad.  He coordinates repairs to our fleet, runs our simulcast auctions, and handles shipping for online auctions.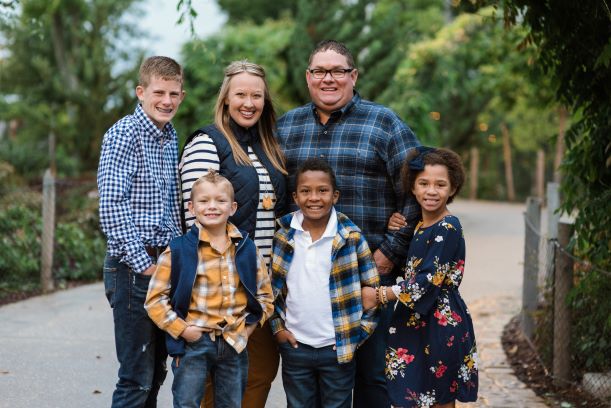 Stanley Chupp & Cindy Chupp
Stanley-Auctioneer.  Stanley's duties include sale bill delivery and photography of items for upcoming auctions.
Cindy-Website Technician & Auction Secretary.

Jonathan and Tamra Miller
Jonathan has worked for Chupps Auction before he could legally drive.  Now, part owner, Jonathan manages the crew who get our auctions ready.  He is also an auctioneer and jack of all trades.
Tamra works full time writing up auctions, clerking auctions, and delivers sale bills.  She also works online auction previews and load outs.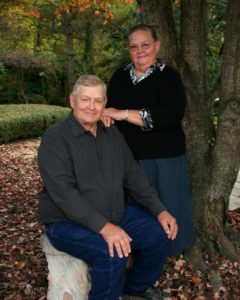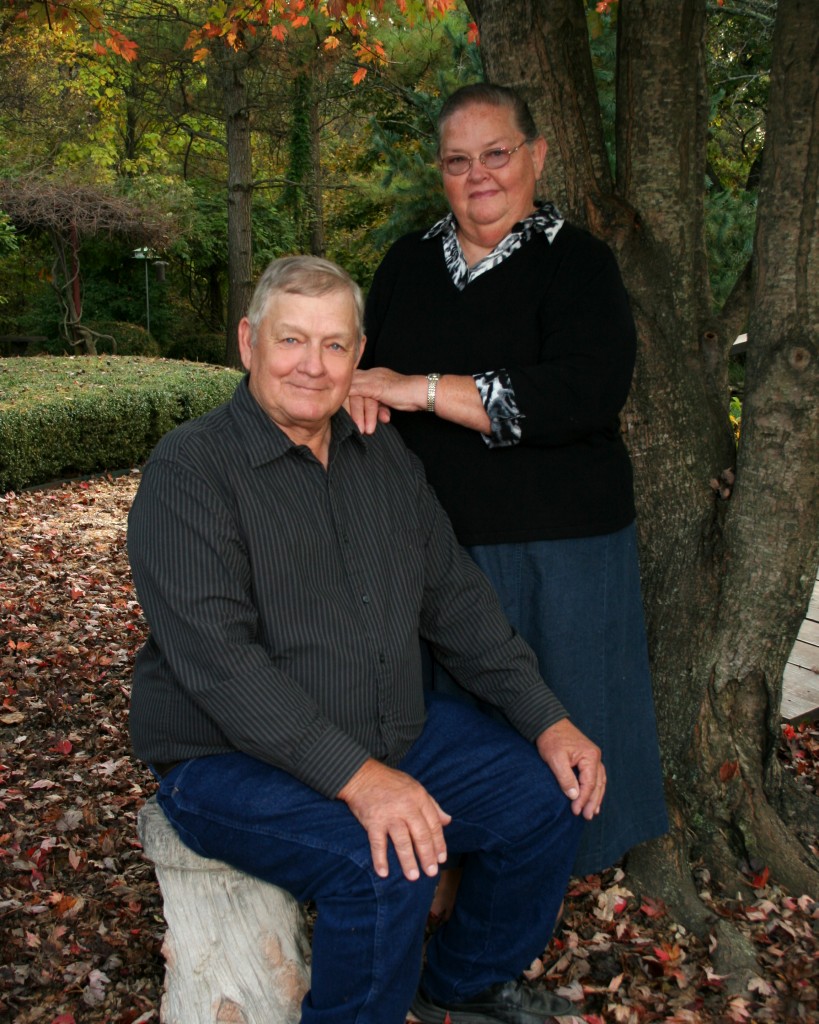 The late EJ Chupp and our mother Ida Chupp
Ida still helps mail sale bills and works at our monthly consignment sale.
Have You Worked With Our Family Before?
We Want to Hear From You.